Location:
Sheraton Crown Center
2345 McGee Street
Kansas City, MO 64108
Map
Book Your Room
International Paper Money Show
This year, for the 44th time, the IPMS will continue its history of bringing the world of Paper Money and Banknotes as part of the fabric of currency since the beginning of time. I have said for years if you want to talk paper money you need to come to the IPMS. This show is dedicated to currency, which by its definition is "a system of money in general use in a particular country". Currency is a generally accepted form of money, including coins and paper notes, which is issued by a country and circulated within an economy. Used as a medium of exchange for good sand services, it is the basis for trade. This event has non-stop action for those who collect, investigate, buy, sell, and trade currencies of the world, but primarily made of paper, polymer, tyvek, seal skin, wood, plastic and to a more limited extent, gold, silver, copper, platinum, and materials used in trade.
Our convention space is located within the Sheraton Hotel perfectly positioned inside the Crown Center Complex. The famous HALL family had built the Complex as the corporate headquarters for Hallmark Cards. Obviously there is a difference between designing greeting cards and designing banknotes. However, we feel both require a major amount of talent and artistry and will provide a strong sense of camaraderie for the event.
The Crown Center complex offers an all inclusive shopping and entertainment venue, complete with live theatre, casual and fine dining, mixed with a wide array of educational and nightlife experiences. So much to do day or night and it's all within walking distance through a a series of climate controlled glass walkways.
While in Kansas City you will have an opportunity to check out one of the most amazing collections of paper money the Midwest has to offer. Kansas City is the home of the Tenth Federal Reserve Bank Headquarters. At their money museum you can see a display of the 1928 $100,000 Gold Certificate serial #2. That's not all! They also possess some ultra rare large size Gold Certificates as well. It is a high quality museum that is open to the public free of charge. The Money Museum is a short ride or a good walk from our venue.
Make the most of your trip! Other attractions abound, go to www.visitkc.com for even more entertainment suggestions.
Welcome to Kansas City! We understand that sometimes your children do not have quite the stamina for the paper money show that adults do so here are a few entertainment options, within walking distance from the show, for the kids (adults like these places too):
Science City
Lego Land
Sea Life Aquarium
Nearby Entertainment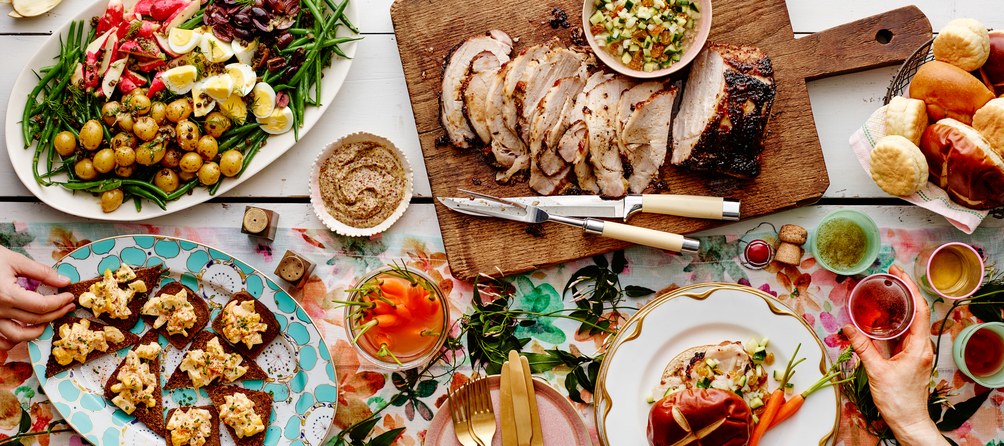 Not sure where to go for a night on the town? Check out the Visit KC's Restaurant Guide for a list of nearby locations for drinks and dining. (Nearby locations will include the Downtown and KC Power & Light areas, zip code 64108.)
KC Restaurants